View our featured projects below, then get in touch with us
We are proud to show you our latest projects. You will find a diverse gallery of developments, remodeling, additions and new construction.
Guaranteed solution to your home repair and maintenance needs
We have also engaged our activities to include construction of tower foundations and assembly. All our projects have been managed with great success.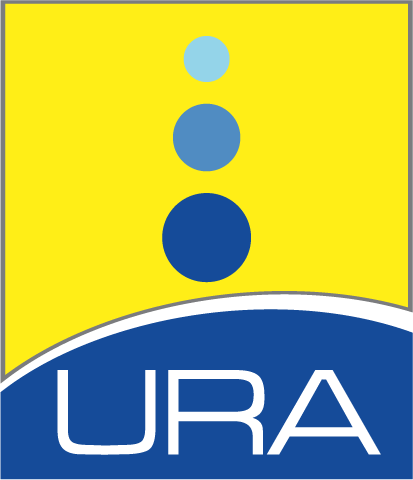 Installation of Earthing of Network, Generators and Lightening Arrestors to all Uganda Revenue Authority offices in the country.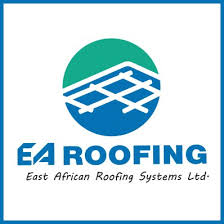 Supply, Installation, Testing and Commissioning of 1.5MVA Transformers and switch gears with associated control.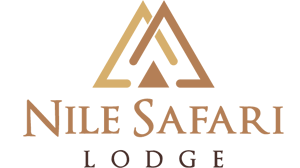 6. Construction of a stone gabion source
7. Installation of reservoir tanks
8. Erection of a steel support structure for the solar panels
9. Installation of solar panels
10. Supply and Installation of submersible pump and accessories
11. Pipe work installations from the source to the reservoir and then to the recipient plots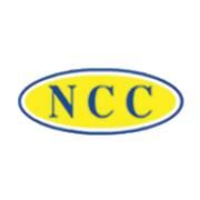 Subcontracted for testing and commissioning and associated energizing of the complete 132/11KV new transformer Bay at Namungoona substation.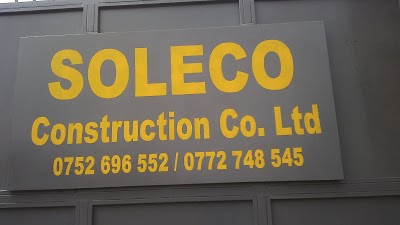 Design of Switchyard, Electrical Building Service Works Including Small Power, lighting, Fire detection, lightning, Labour of Electrical installation, testing and commissioning of Nyamwamba SHPP in Kasese