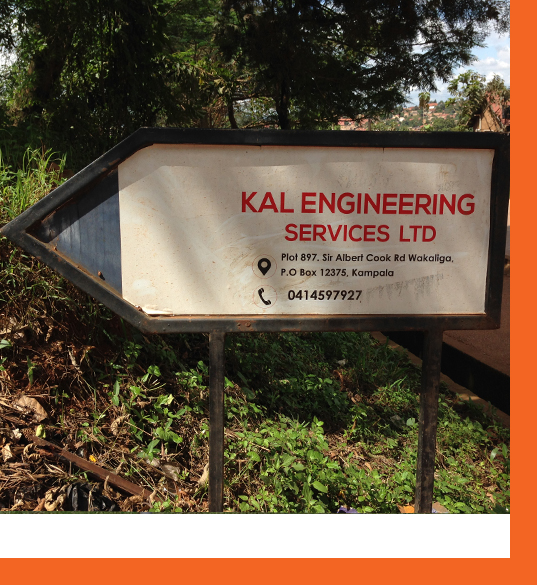 Schedule an estimate. Let's work together
Kal Engineering Services is a full service Contractors for electrical mechanical works Our staff has been operating for fifteen years.
Get in Touch
If you've got questions or ideas you would like to share, send a message. For anything more specific, please use one of the addresses listed below.
Our Email
info@kalengineering.co.ug
Let's Talk About Your Project
After we get some information from you, we'll set up a time to discuss your project in further detail.